Dedicated to companion animal welfare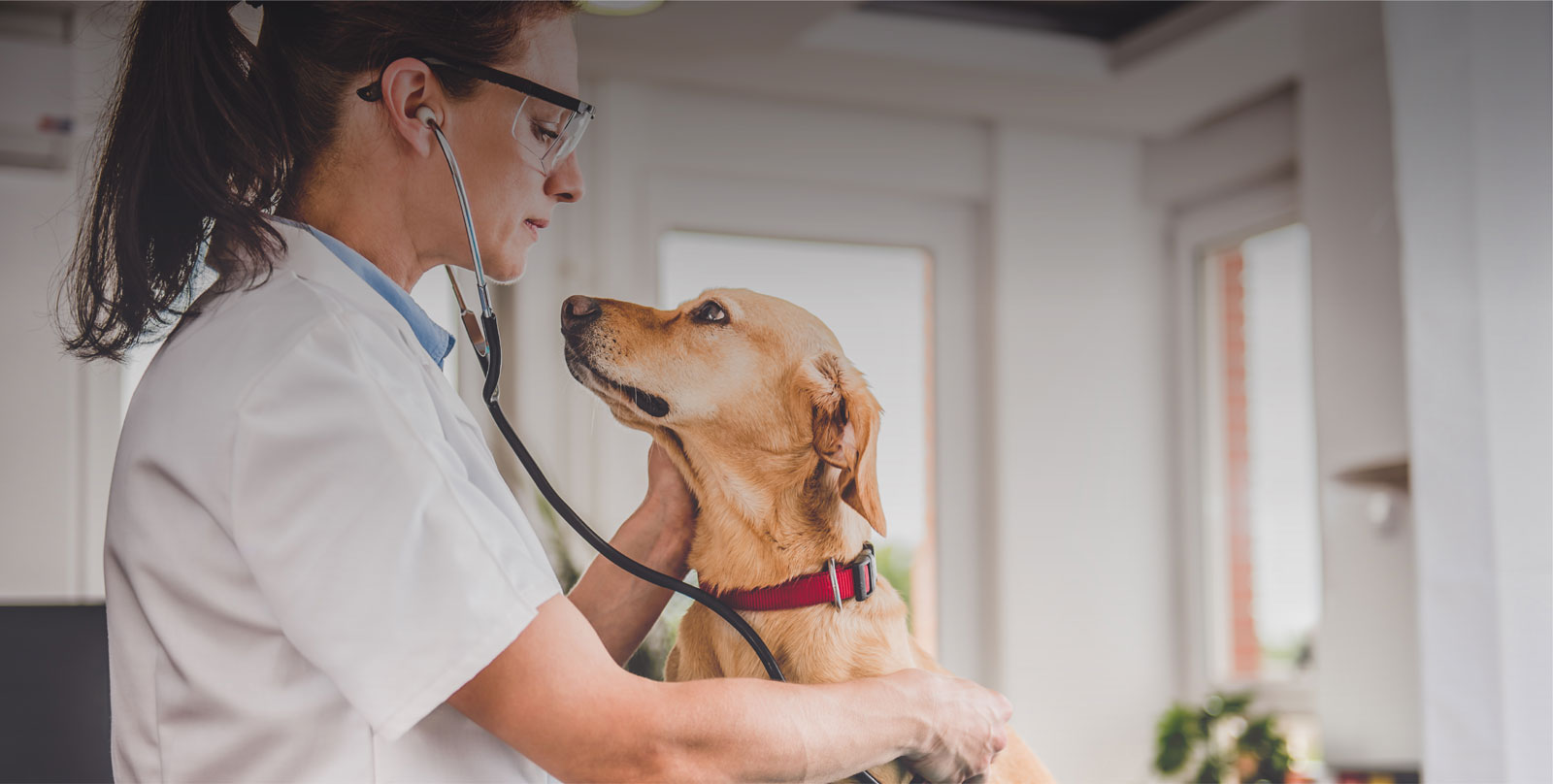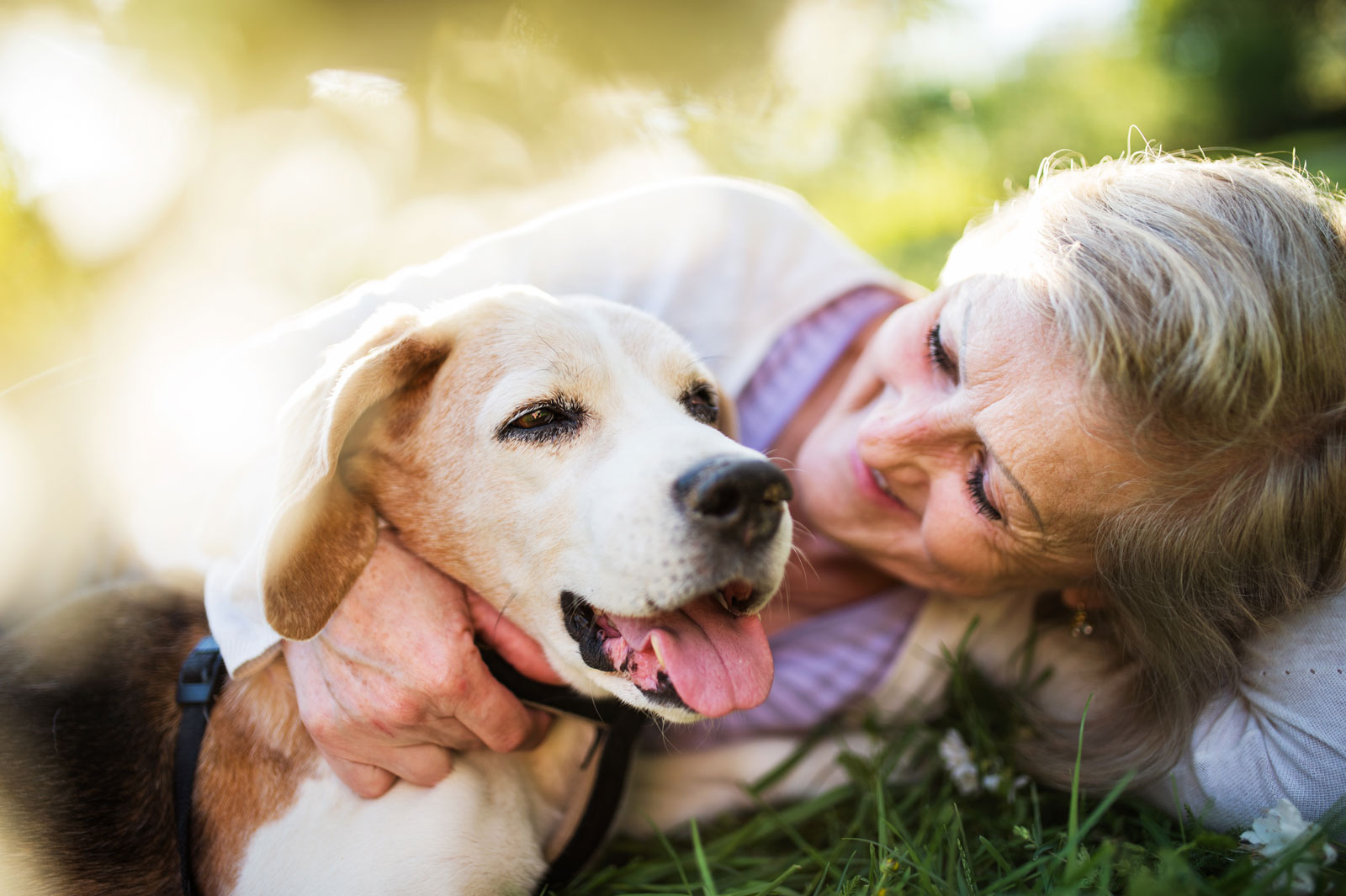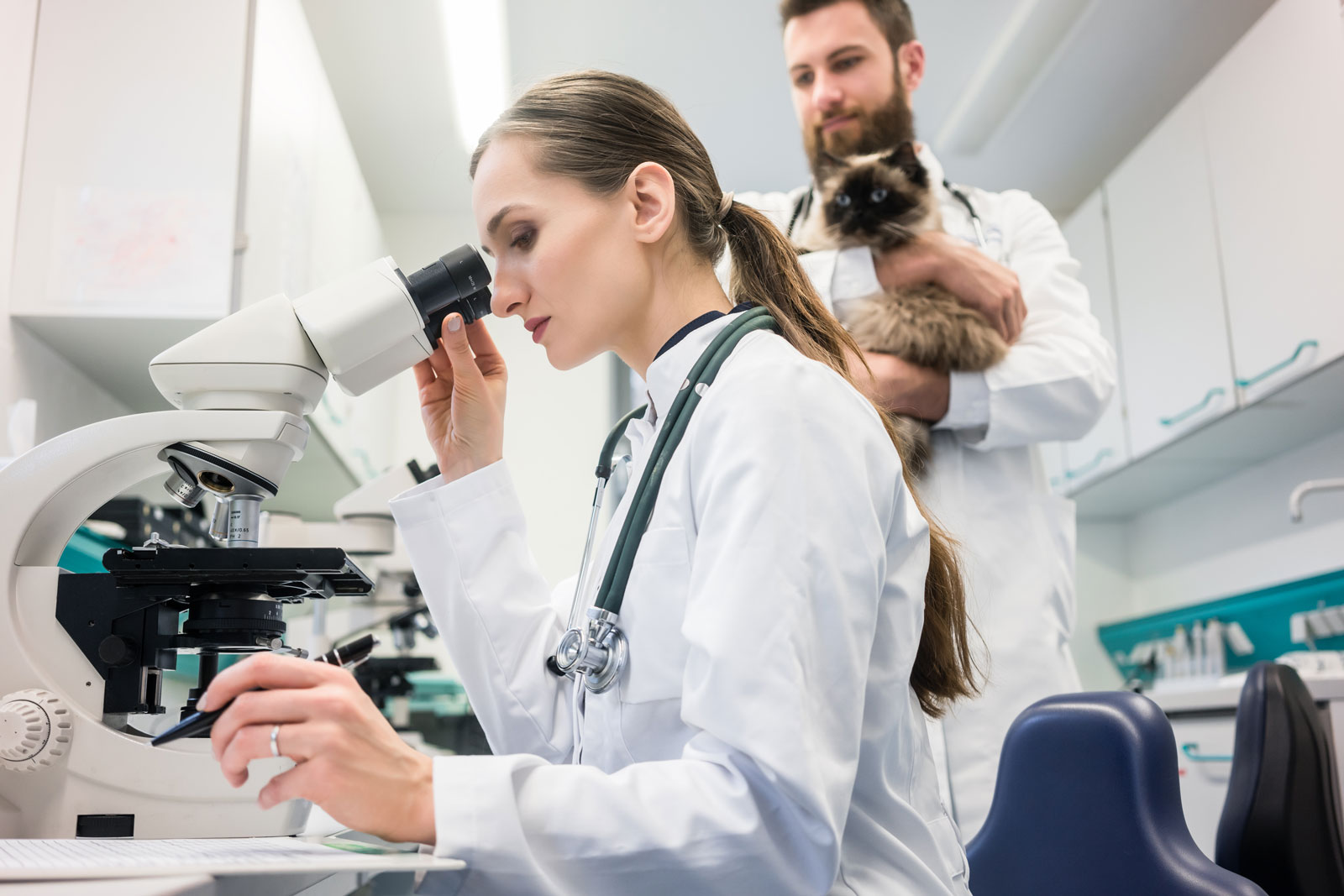 Companion animals trust funding awards for companion animal welfare
---
Companion Animals Trust is dedicated to supporting projects beneficial to the community, those that provide care and protection to companion animals and projects that directly improve companion animal welfare and urban animal management. Companion Animals Trust has four award types and there are two funding rounds per annum.
Awards are funded by Companion Animals Trust, Companion Animals NZ and SPCA New Zealand.
The award closing dates for 2023 are 1 February 2023 & 1 July 2023.
---
Become a benefactor
A gift from you is an act of kindness that will make a positive difference to our future projects that support animal welfare in New Zealand.
Give a gift
About
---
Companion Animals Trust is comprised of the following stakeholders:
New Zealand Veterinary Association (NZVA)
New Zealand Cat Fancy (NZCF)
Companion Animal Veterinarians Branch of The New Zealand Veterinary Association (NZVA-CAV)
SPCA New Zealand (Royal Society for the Protection of Cruelty to Animals)
Dogs New Zealand (New Zealand Kennel Club)
Companion Animals New Zealand (CANZ)
---
Total number of animals desexed through companion animal trust grants
---

1560

7565
Total number of animals microchipped and registered on nzcar
---

5901

16728